Flexible & Rigid Endoscopy Equipment Handling
& Cleaning | Laser Safety & Handling
Presented by Dr. Jacqueline Whittemore
DVM, PhD, DACVIM
ONLINE ONLY COURSE
Content available from October 2022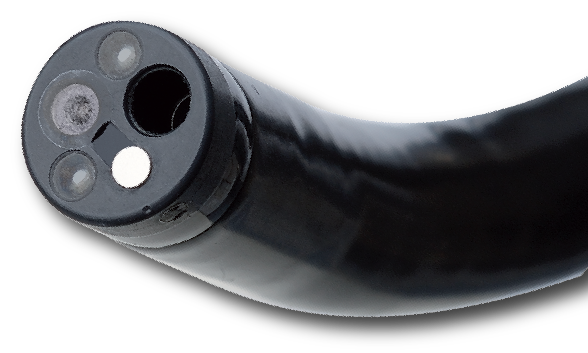 Flexible & Rigid Endoscopy Equipment Handling & Cleaning | Laser Safety & Handling scoping
This course is designed to provide in-depth training in small animal endoscopy with a focus on techniques used by small animal internists.
Training is administered in brief modules (generally 15- to 30-minutes in length) that may be replayed individually for integration into the typical clinician's busy lifestyle.
The successful participant will learn the fundamentals of flexible and rigid scope anatomy, handling and cleaning; laser physics, handling and safety.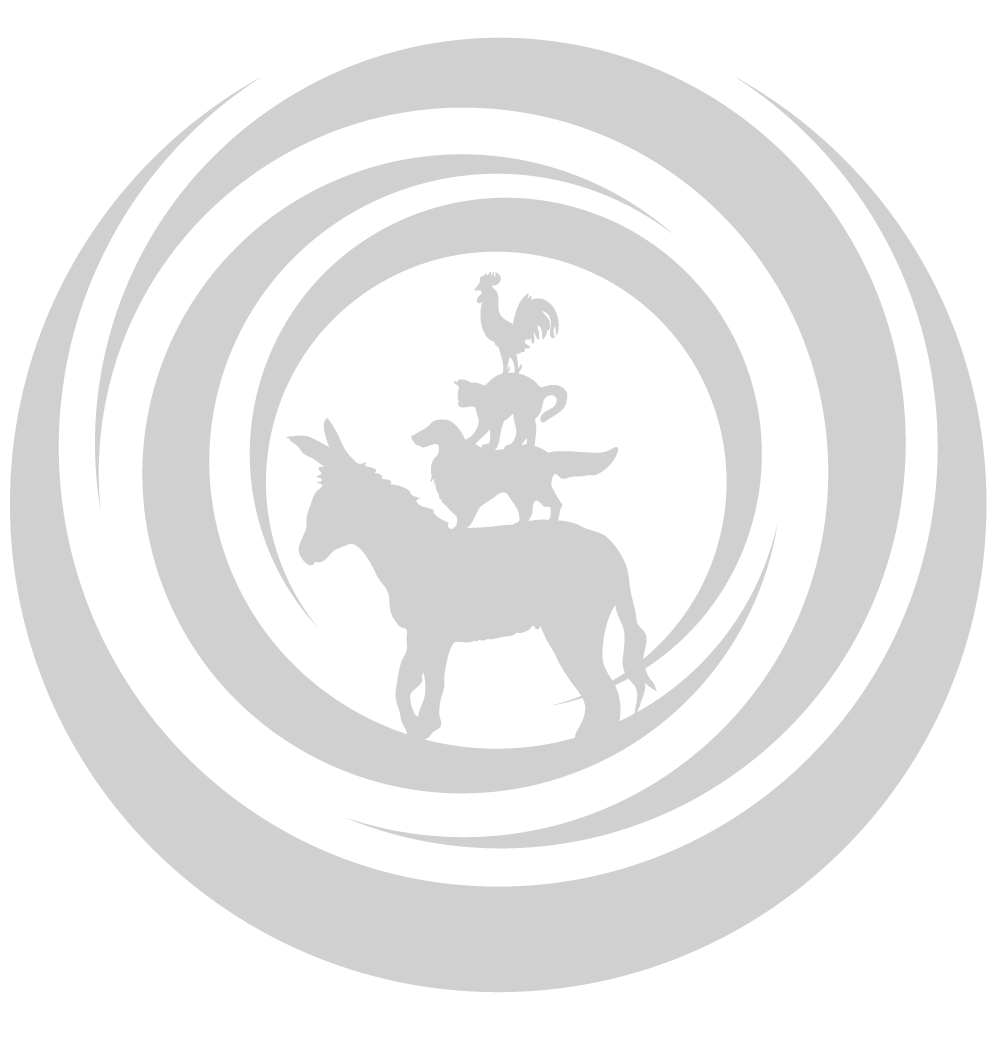 This module contains 4 parts:
Anatomy of the flexible endoscope: Basic scope function and anatomy will be reviewed, with special attention given to selection considerations and troubleshooting.
Other instrumentation: Components of the endoscope tower, their function, and considerations in use will be presented. This module will also present and discuss differing instruments available for use with the flexible endoscope.
Handling and manipulation: In this module, appropriate scope handling and manipulation will be reviewed. The trifecta of patient, tower, and endoscopist positioning – and its impact on procedure outcome – will also be discussed.
Cleaning the flexible endoscope: In this module, the complex task of scope disassembly and cleaning will be broken down into easy to understand and manage steps. Cleaning of flexible instruments will also be reviewed. 
This module contains 2 parts:
Anatomy of the rigid endoscope and other instrumentation: Basic scope function and anatomy of the rigid endoscope, variations in scope tower components, and rigid endoscope instruments will be discussed.
Handling, manipulation, and cleaning: Essentials of successful rigid scope handling and common areas of disaster are broken down, followed by a step by step review of cleaning of rigid equipment.
This module contains 2 parts: 
Laser physics, safety and handling: Fundamentals of laser design and physics are discussed with focus on clinical application and laser selection. Finally, core tenets of laser handling, safety, and maintenance are reviewed.
Ancillary equipment: This module reviews supplemental equipment commonly used for laparoscopic and thoracoscopic procedures with a focus on ideal technique. 
PRICES: 

Credits: 20 CE hours
Available Languages: English (US)
Terms and Conditions apply.
FACULTY:
DR. JACQUELINE WHITTEMORE
DVM, PhD, DACVIM
Lead Instructor