DIAGNOSTIC ENDOSCOPY –
AN IMMERSIVE GUIDE
Presented by Dr. Jacqueline Whittemore
DVM, PhD, DACVIM
ONLINE ONLY COURSE

Please Note: The course needs to be completed within six months of the registration date,
after which it will expire.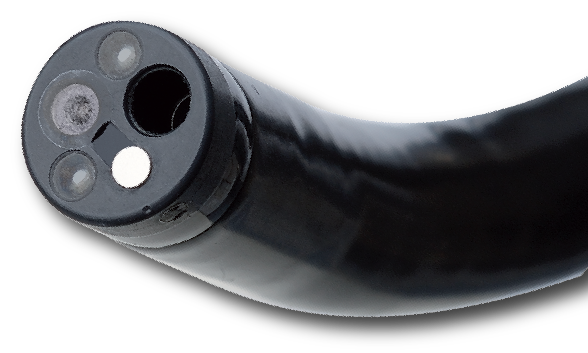 Minimally-invasive scoping
This course is designed to provide in-depth training in small animal endoscopy with a focus on techniques used by small animal internists.
Training is administered in brief modules (generally 15- to 30-minutes in length) that may be replayed individually for integration into the typical clinician's busy lifestyle.
The successful participant will learn the fundamentals of flexible and rigid scope anatomy, handling and cleaning; laser physics, handling and safety; cystoscopy, rhinoscopy, bronchoscopy, upper and lower gastrointestinal endoscopy, and laparoscopy.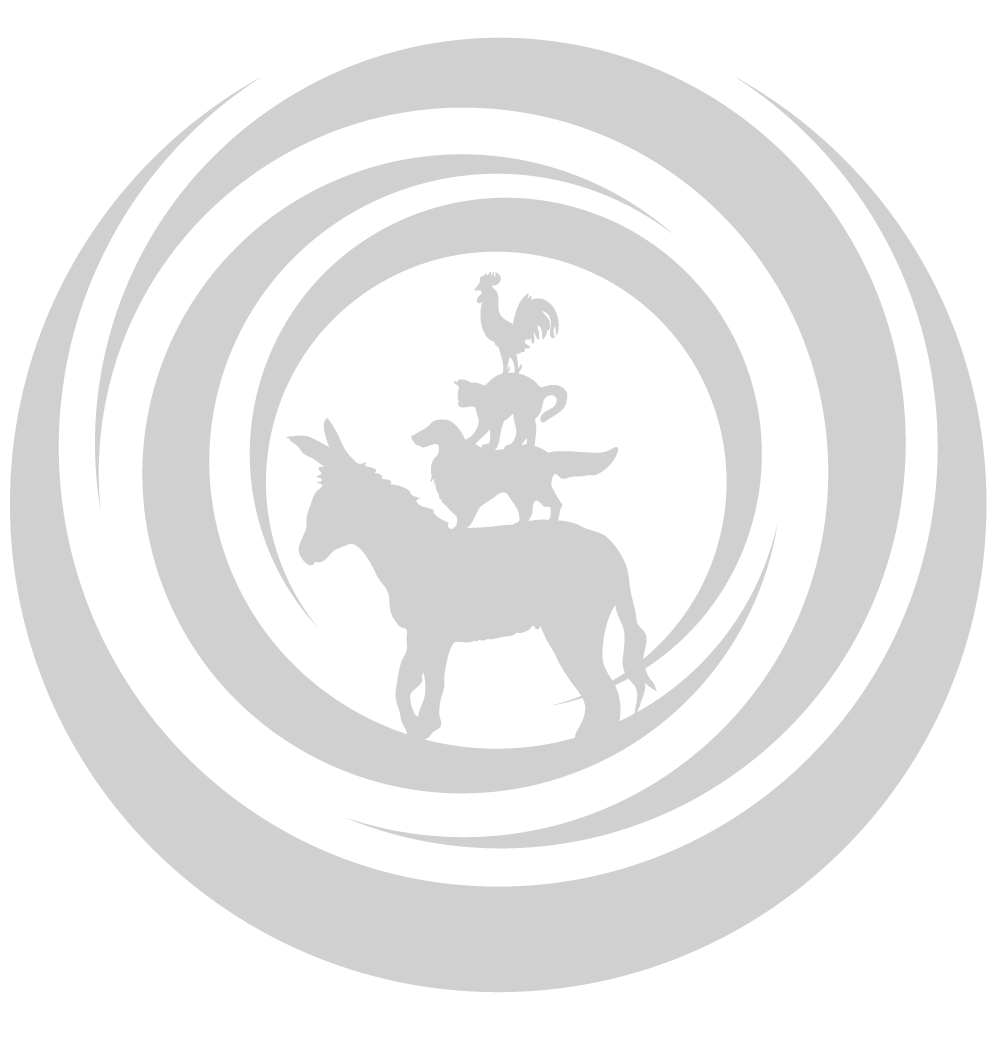 An Integrated Live Course combining online training with a hands-on, immersive laboratory experience is also available. Click here for more information.
FACULTY:
DR. JACQUELINE WHITTEMORE
DVM, PhD, DACVIM
Lead Instructor
"And I am long (long, long) overdue for a huge thank you for the course. It was incredible, amazing, worthwhile, and 100% re-inspiring for me as an internist."
"I was pretty worried about, despite the credentials listed below, being one of the most inexperienced in the group. But I never felt judged at all. I felt so supported through it all. I wish I could just stay working with you all forever! The online material really prepared me for doing it all. And I was so thankful that we started on cadavers and moved up to live animal experiences. Another nice thing I noticed was that it seemed like overall, there was room to tailor it to our needs - like me needing more basic experience, and others playing with more complex maneuvers and procedures. Thank you so much for leaving the online information up for a while - I fully intend to go back and rewatch a lot now having been there for the live portion. I felt like you all really gave us the real world stuff."