DIAGNOSTIC ENDOSCOPY –
AN IMMERSIVE GUIDE
Presented by Dr. Jacqueline Whittemore
DVM, PhD, DACVIM
INTEGRATED LIVE COURSE
Fall 2023 Course is sold out.
Spring 2024: April 28th – May 2nd, 2024 (Onsite labs)
Oquendo Center | Las Vegas
INTEGRATED LIVE COURSE
If you would like to be added to the waitlist for the next course please click on the button below.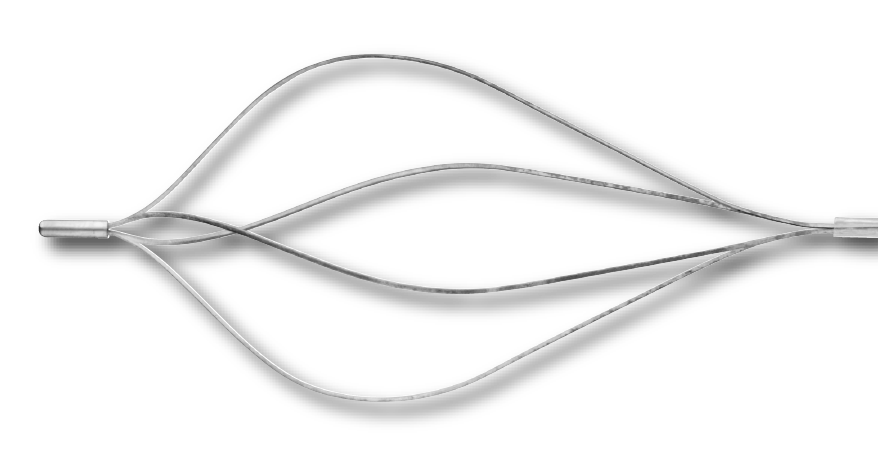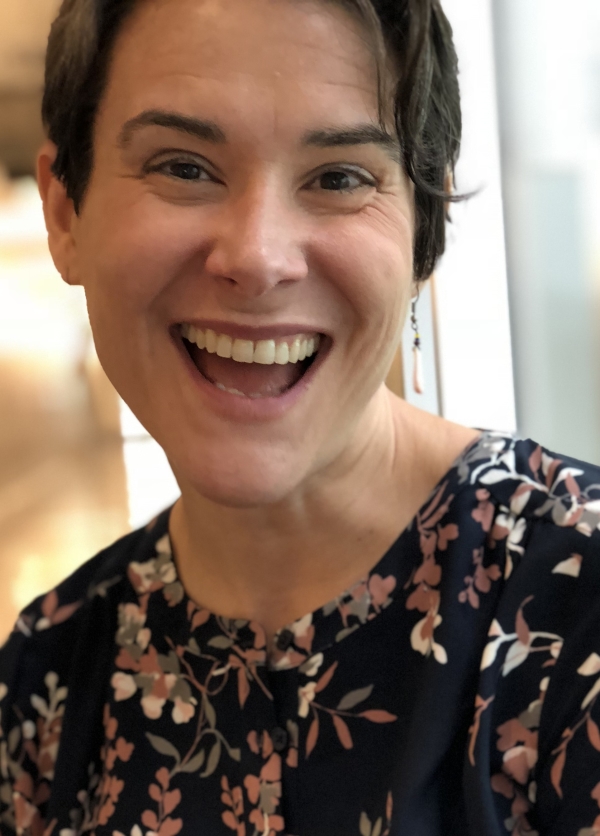 DR. JACQUELINE WHITTEMORE
DVM, PhD, DACVIM
Lead Instructor
Dr. Jacqueline Whittemore received her DVM from the University of California, Davis College of Veterinary Medicine, in 2000. After two years in small animal general practice, she completed a residency in Small Animal Internal Medicine at Colorado State University in 2005, followed shortly by a PhD. Whittemore joined the faculty at the University of Tennessee, College of Veterinary Medicine, in 2007. She was promoted to Associate Professor in 2012 and served as the Acree Research Chair from 2016 – 2021. Whittemore is currently an Associate Specialist in Internal Medicine at Animal Emergency and Specialty Center, Knoxville.
Her major research focus is on identification and amelioration of adverse effects of exogenous therapies on the gastrointestinal tract. Current work in this area is focused on adverse effects of antiplatelet, immunosuppressive and antibiotic therapies on the gastrointestinal tract and pancreas of dogs and cats. Secondary active areas of research include development and validation of veterinary simulators to minimize live animal use for veterinary training, for which she holds a patent, and development and validation of minimally-invasive interventional techniques to decrease patient morbidity and improve patient outcome.
When not buried in statistics or hunkered over records in the clinic, Dr. Whittemore can be found developing new online and hands-on resources for use in her immersive endoscopy courses for small animal specialists and technicians. Her Online Only Course and Integrated Live Course in onsite laboratories have been taken by more than 1,600 veterinary professionals, representing over 60 countries around the globe.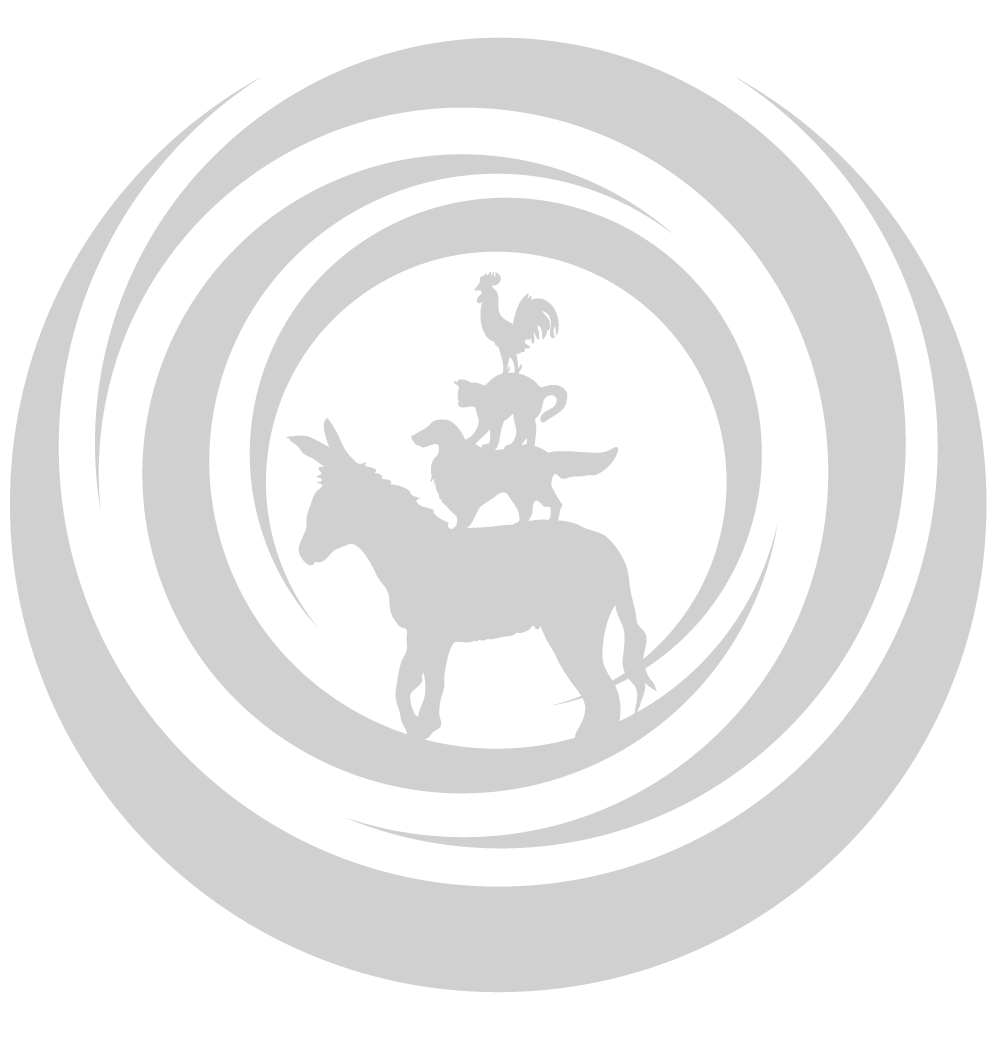 Graham Wylie
Business Unit Senior Director, KSVEA
KARL STORZ Veterinary Endoscopy America, Inc.
Contact: Graham.Wylie@karlstorz.com

Visit the Events and Training Centers pages of our website to take advantage of the latest and greatest education in minimally invasive procedures at www.karlstorz.com