DIAGNOSTIC ENDOSCOPY –
AN IMMERSIVE GUIDE
Presented by Dr. Jacqueline Whittemore
DVM, PhD, DACVIM
ONLINE ONLY COURSE

Please Note: The course needs to be completed within six months of the registration date,
after which it will expire.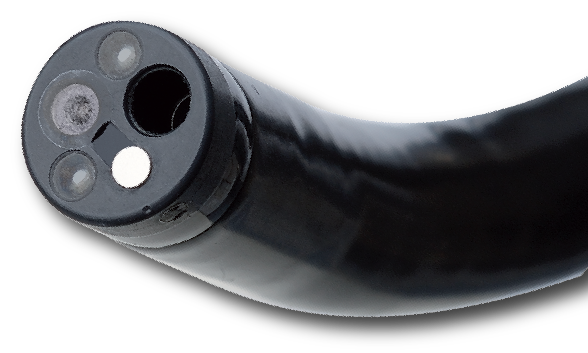 Minimally-invasive scoping
This course is designed to provide in-depth training in small animal endoscopy with a focus on techniques used by small animal internists.
Training is administered in brief modules (generally 15- to 30-minutes in length) that may be replayed individually for integration into the typical clinician's busy lifestyle.
The successful participant will learn the fundamentals of flexible and rigid scope anatomy, handling and cleaning; laser physics, handling and safety; cystoscopy, rhinoscopy, bronchoscopy, upper and lower gastrointestinal endoscopy, and laparoscopy.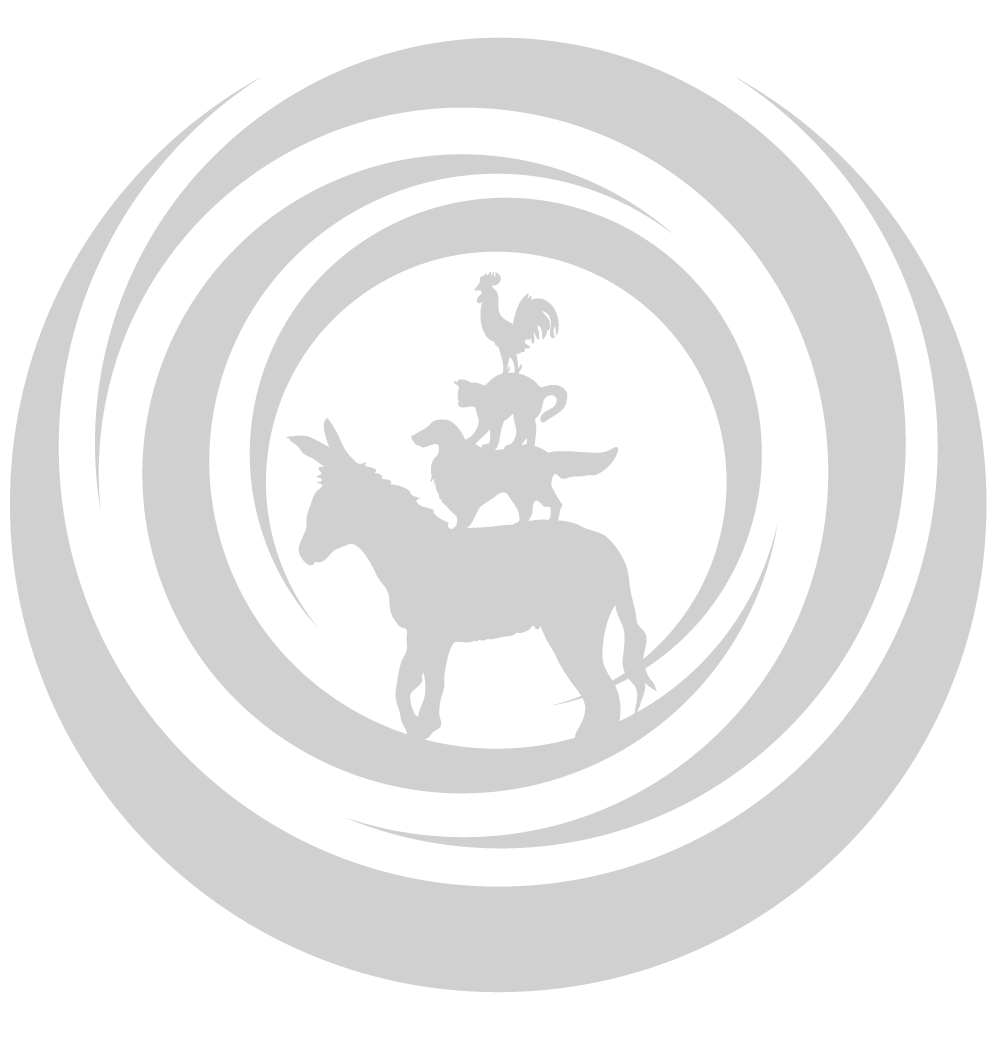 An Integrated Live Course combining online training with a hands-on, immersive laboratory experience is also available. Click here for more information.
FACULTY:
DR. JACQUELINE WHITTEMORE
DVM, PhD, DACVIM
Lead Instructor
CANCELLATION POLICY
Inadequate Registrations:
If the minimum number of registrants is not met, the course will be canceled and all registration fees will be refunded.
COVID-19:
Should laboratory training need to be canceled prior to launch of online training due to COVID-19 restrictions, all registration fees will be refunded. If laboratories require rescheduling after online training has started, participants will have the option to receive a prorated refund to cover online training alone OR to be moved to the new dates for the course. If a participant cannot travel due to travel restrictions imposed at their site of origin, they will be eligible for a credit toward participation in future laboratory training.
Cancellation for Other Reasons:
If a participant is unable to attend for other reasons, handling of registration fees will be addressed on a case-by-case basis.